Your partner to fast-track revenue growth.
Pipe accelerates growth bringing expertize, experience and a hands-on approach at every stage of your pipeline.








We Are Enablers, Not Consultants!
Whether you need a holistic approach to growth or a targeted boost in one stage of your pipeline.

Marketing
Create Irrational Brand Bias to
Drive Pipeline Opportunities

Sales
Embed a Sales DNA to
Accelerate Growth

Customer Success
Customer-Centric Strategies for Revenue Growth

People
Recruit and Develop your GTM Team for Success

Tech
Tailored RevTech Solutions to Manage and Monitor Operations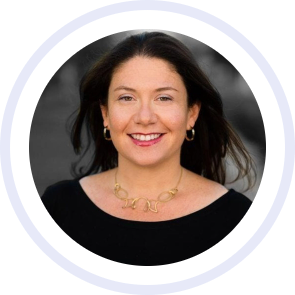 By implementing Pipe Global's recommendations and ongoing guidance we achieved an incredible 300% increase in
our year-on-year sales.
Rebecca Brygel • CEO • Surgimate
Pipe Helps Companies Drive
Every Stage of Their Pipeline
Hear more success stories from companies like yours!

Pipe's played an integral role in developing Vayyar Care's marketing success and continuously bring innovative ideas and energy and are trusted partners driving us forward.
Ben Hirsch • VP Marketing, Vayyar


Pipe has been instrumental in setting up our sales infrastructure, building our GTM strategy and compiling our sales playbook. Highly recommended to early-stage companies looking to scale.
Itay Kahana • CEO, Watchful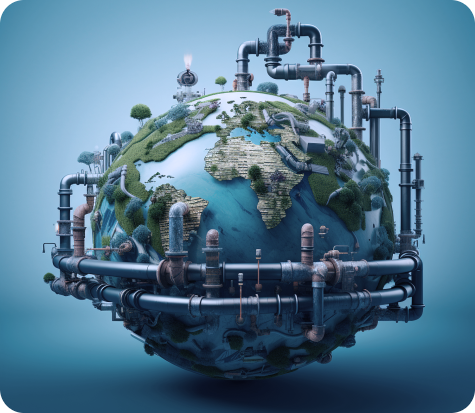 We'd Love to Hear from You!